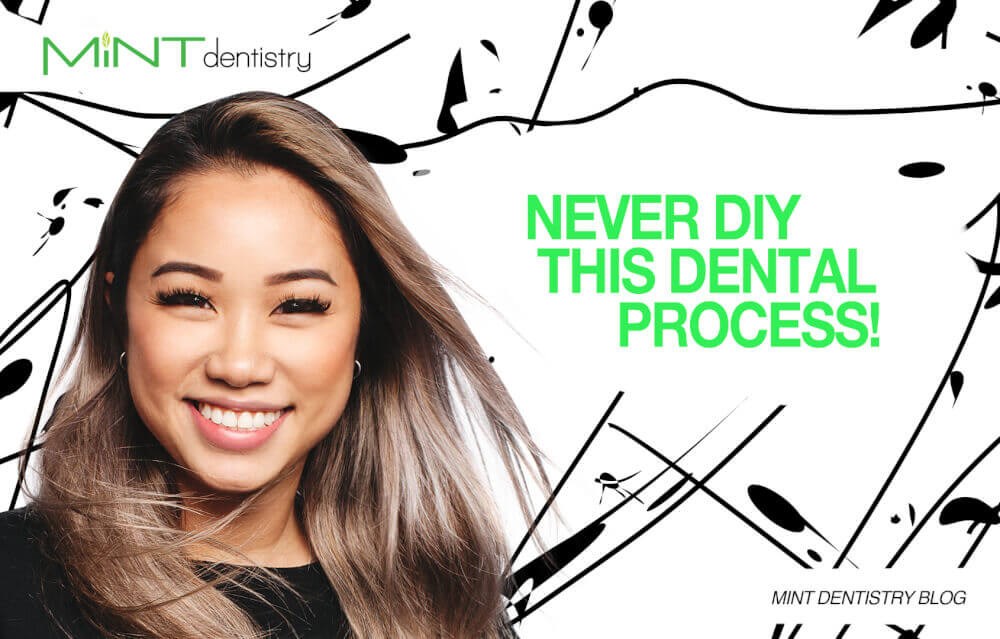 Lots of people desire a gorgeous smile. As a part of obtaining this, many are undergoing dentist-performed teeth whitening. In-office teeth bleaching is a common aesthetic dental technique with remarkable advantages beyond brighter smiles. Over-the-counter teeth whitening materials just cannot equal the remarkable and longer-lasting outcomes of professional teeth whitening.
Customized Treatments And Results
Normally, in elective dental treatments, a generalized approach will not work for every patient. Patients' needs can be quite varied. Oral professionals utilize their training and skills while evaluating teeth to determine the cause of any stains.
Also, the dental practitioner will consider any previous and future cosmetic dentistry care or restorations you plan to pursue that might influence your radiant end result. For example, it may be logical to wait before receiving new dental crowns and veneers. This will allow your dentist to construct crowns and veneers that blend with the shade of your newly whitened, beautiful teeth. Dental whitening is relatively harder for people who already have dental restorations. Since whitening treatments cannot correct stains on dental restorations, it will likely be necessary for your dentist to apply several techniques to make sure that all of your teeth are a consistent shade.
At your initial evaluation, the dental practitioner will design a personalized whitening process that is tailored for you. She or he can also determine the estimated number of stain-removal treatments necessary to get your best outcomes.
Professional-Grade Teeth Bleaching Gels
Store-bought teeth whitening supplies usually contain a minimal degree of whitening agents compared to whitening systems applied for professional teeth whitening. In addition, cumbersome tooth trays and annoying gel applicators may cause patchy results and routinely only whiten teeth one shade per use. Before a professional teeth whitening treatment, patients can identify the precise color of whiteness they wish to achieve.
At MINT dentistry in Flower Mound, our group provides brief laser teeth whitening sessions using a system called ZOOM for Flower Mound, TX men and women. ZOOM has an exclusive gel formula that is administered to each tooth one by one. This remarkable gel is stimulated by a laser, which penetrates the tooth and enhances the yellowed enamel. This process can lift the teeth from 6 – 10 shades. Most dentists recommend that people who receive laser teeth whitening treatments have in-office cleanings twice every year. A professional cleaning can help remove additional difficult discoloration and help your teeth remain healthy.
Avoid Tooth Discomfort
Often, those who utilize store-bought teeth whitening systems may endure tooth sensitivity after a few treatments. This might occur when the hydrogen peroxide penetrates the surface of the teeth or if they choose whitening kits with ill-fitting application devices that aggravate the gums and lips. The experienced dentists at MINT dentistry in Flower Mound take fastidious steps to prevent such problems.
Throughout a ZOOM laser whitening session at our Flower Mound, TX office, the gums and lips are protected to ensure that any whitening products affect only the teeth. Then the dentist will administer the lightening gel to each individual tooth. To cover the sensitive eyes from the laser, patients use protective glasses. While the technique is very comfortable for the majority of patients, a topical anesthetic can be provided to lessen any uneasiness or to calm the gag reflex.
Safer, Speedier Procedures
While store-bought whitening kits typically do not present safety issues for many people, multiple attempts to whiten and brighten teeth without direction from a dental professional may create long-term tooth problems from sensitivity to extreme temperatures. Since it might take many weeks or conceivably months to achieve noticeable effects with store-bought tooth whitening materials, soreness might become a problem. Certain versions might fail completely to produce a more radiant smile. Professional teeth bleaching systems are administered by dental professionals to help patients feel calm and make sure that the gum tissue and tooth enamel remain safe throughout the session.
Long-term Outcomes
Over and above the numerous other advantages of professional teeth bleaching treatments, their results are visible much longer relative to at-home tooth whitening kits. Right after a bleaching treatment and for at least 24 hours, we ask patients to avoid eating and drinking any dark-colored foods, for example, food coloring dye, and drinks, such as dark wines. Further, anytime it's convenient, drink through a reusable straw for drinks that may dull the teeth.
After a ZOOM laser teeth whitening treatment, our patients are given a touch-up kit that consists of the whitening agent and tailor-made mouth pieces. These at-home systems should be applied around twice a year to help uphold the whiter appearance of your teeth. At MINT dentistry in Flower Mound, our group advises practicing effective oral hygiene habits by always brushing and flossing after you eat food or drink sugary or acidic beverages and before going to bed.
Better Self-Assurance and Attitude
Professionally bleached teeth should create more than just a sexy smile. Most people have increased self-esteem after their procedure, which helps them to become progressively more sociable and perform more comfortably in work contexts and in important social functions. Whiter teeth can also take years from your face, helping you appear younger.
Rely On The Pros to Elevate the Sexiness of Your Smile
The remarkable results provided by expert teeth bleaching procedures such as ZOOM and many others are unparalleled in their capacity to significantly revamp a person's appearance and, at the same time, increase self-confidence. We invite you to call MINT dentistry in Flower Mound and set up a consultation with our highly trained Flower Mound, TX aesthetic dentists, who are excited to assist you in attaining a genuinely stunning smile.